At Austin First Financial, Inc., we're dedicated to the advancement of financial knowledge through research and discovery, teaching and learning, community engagement and public service.
---
Since 1999, Austin First Financial has been working with friends and neighbors throughout the greater Austin area to help them work toward their financial goals through the use of insurance and investment products. We are rooted in the community and have developed our business by creating close, personal relationships with our clients. When you have financial concerns, we want to help you address them.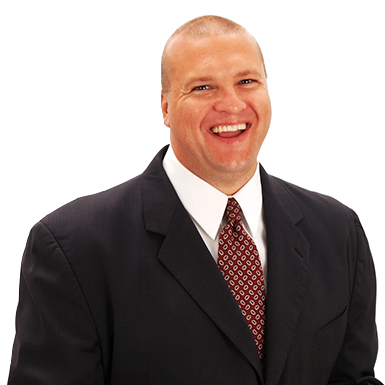 Scott Campbell
Investment Adviser Representative, RICP®
Founder & President of Austin First Financial, Inc.
Hi, I'm Scott Campbell, also known as The Retirement Instructor. Over the last 20 years, I have taught many classes on retirement, Social Security, investment planning and taxes for the University of Texas Informal Classes program and Extellent Professional Development Centers (formerly St. Edwards University Professional Education Center). I have the experience and passion to help you navigate a complex financial world and feel confident in your strategies for retirement.
I began my career in the financial services business in 1997. As an investment adviser representative, I embrace the opportunity to work towards the goals of my clients, with a duty of undivided loyalty and utmost good faith. I also am a strong advocate for evidence-based investing, wealth management and retirement planning and look forward to helping you define your ideal retirement.
As a Retirement Income Certified Professional (RICP)®, I have the knowledge and experience to navigate intricate retirement issues. I have passed the Series 65 securities exams and hold life, accident, health and HMO insurance licenses in Texas. In 1993, I graduated from the University of Texas with a Bachelor of Science degree in organizational communications.
I live in South Austin with my wife, Shannon, who is a physician's assistant at Bee Caves Pediatrics, and our three children: Reilly, Sarah and Carson.
Work with us
To schedule a time to discuss your financial future and the possible role of investments and insurance in your financial strategy, contact us at ScottC@AustinFirstFinancial.com or call us at 512.638.9499 today!
Check out scott's new book
The Perpetual Retirement Income Machine:
Never worry about your income again
Having sufficient income that you cannot outlive is the No. 1 retirement concern. The solution to that problem incorporates a number of income strategies, all dependent on a person's risk style. Learn how you can build your own Perpetual Retirement Income Machine. Order your copy now!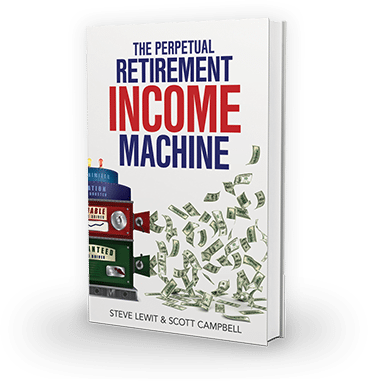 By submitting your personal information, you consent to be contacted by a financial professional.